About us
WHAT WE DO
MANAGMENT
We have a deep knowledge of project management of property development in southern Spain and offer our clients several comprehensive solutions. With our all-round service to investors we make the most of Residential Real Estate investments to achieve a high return.  To obatin positive results, we work with reliable architects and builders, which leads to us being able to offer the end customer a good and attractive product that adapts to the market's needs. With our own databases, we also offer a full masterbroker service where we currently have over 18,000 followers on social media and 15,000 active subscribers to newsletters.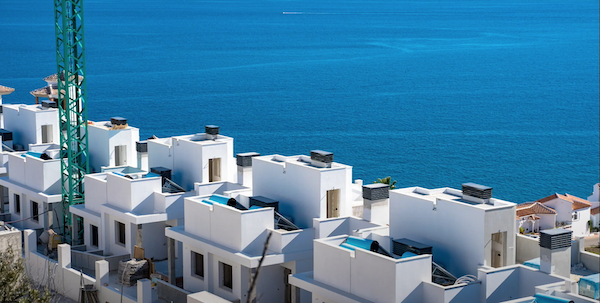 Acquisition IN PREMIUM LOCATIONS
Local knowledge, contacts and experience are the key to finding the home you are looking for and being able to complete an acquisition in a safe way.
We offer our clients the "buyer-broker" service completely free of charge as we share the commission with the sellers broker. We have chosen to specialize in acting as the buyer's broker as we, through long experience, have cultivated very good negotiation skills and many contacts can with great certainty find the right home for you and achieve an optimal price. It is also a very convenient service for our clients as we can filter homes and perform all administrative services on site.